Why we started: In response to the hardships of Covid 19.
​
How we got started: A platform to help recipients connect with companions if they've suffered a loss.
​
Where are we now: We have expanded the overwhelming feeling of loss to entering foster care, having a friend move away, or even challenges at home.
​
What direction are we in: Covid Companion is committed to helping with the feeling of loss by forming lasting friendships between volunteers and recipients through a penpal program.
Our names are Ryan Fenster and Shreya Sriram and we are beyond excited to brighten the lives of children during these difficult times. Our biggest goal is to give back and make a difference in the world.
FEELING A LOSS? COVID COMPANION IS HERE FOR YOU
Volunteers will connect with recipients in a 1-1 program to provide a warm and comforting relationship through the following programs below:
Sign up and receive a free gift
guarantees a kind and compassionate volunteer to build a positive and new friendship with the recipient.
Recipient receives creative sessions that explores art. Options are coloring, beading bracelets, decorating water bottles.
Recipient enjoys the benefit of a relaxation session that includes yoga, guided meditation and calming activities.
Recipient chooses fun games during their session. Options are word search, virtual scavenger hunt or trivia.
Recipient creates an art project that empowers them to perform an act of kindness.
Recipient receives a surprise gift that reflects a child's wish.
Volunteers will connect with recipients in a 1-1 program to provide a warm and comforting relationship through the following programs below:
Foster Care and Shelters have the opportunities to join Covid Companion through education and fun and games
Volunteers will connect with groups by providing fun bingo nights and educational opportunities such as S.T.E.A.M program and tutoring
Enjoy a Covid Companions Event
Covid Companion will be available for in-person or virtual events that will connect with recipients through fun by meaningful activities
Enjoy time doing arts and crafts and eating snacks. All events can be in-person and Zoom options.
Recipients can receive a care package from Covid Companion to feel connected to people that care about you.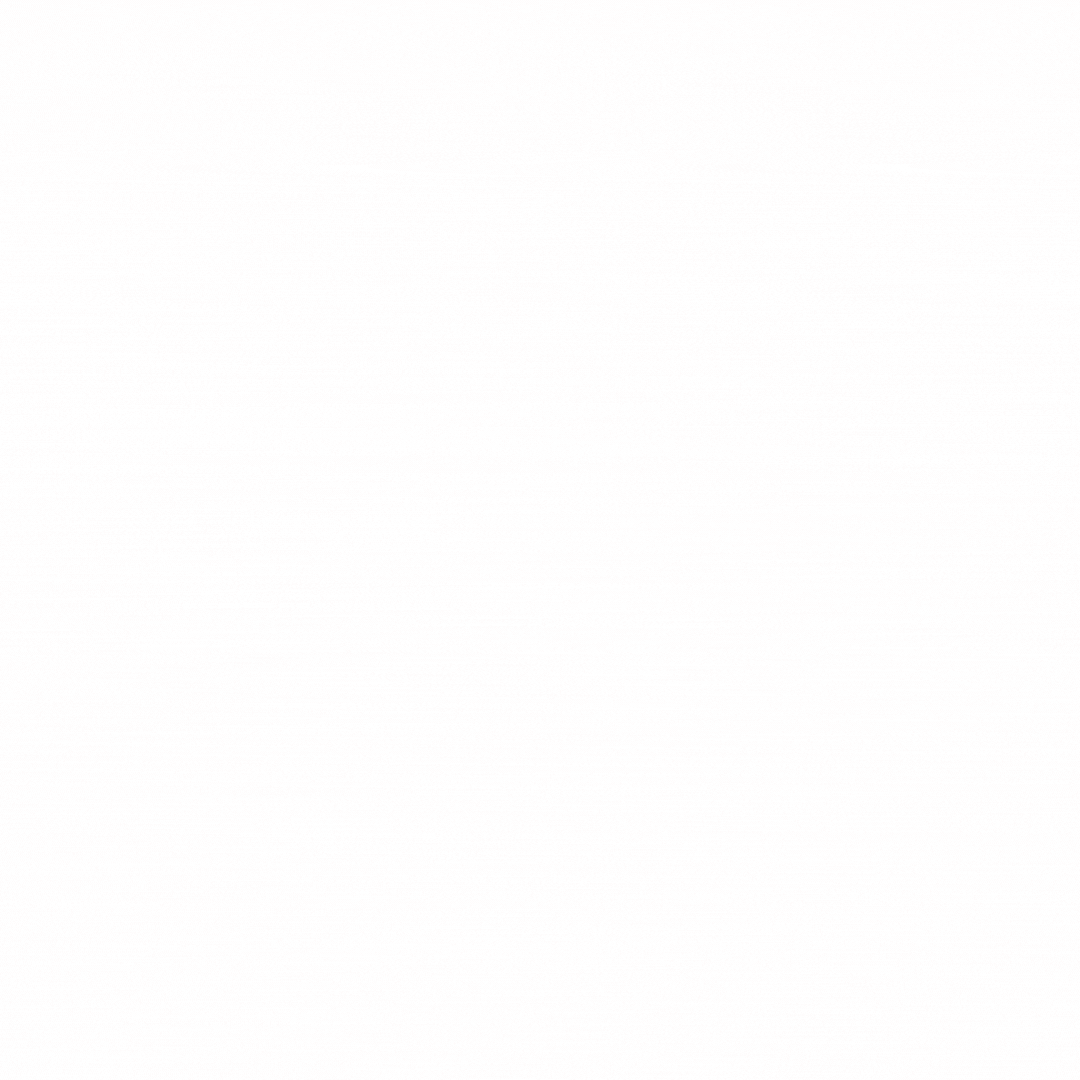 "If there ever comes a day when we can't be together, keep me in your heart, I'll stay there forever." - Winnie the Pooh
Institutions facing the loss of a loved one can receive a Covid Companions Basket to let people know we are thinking of them.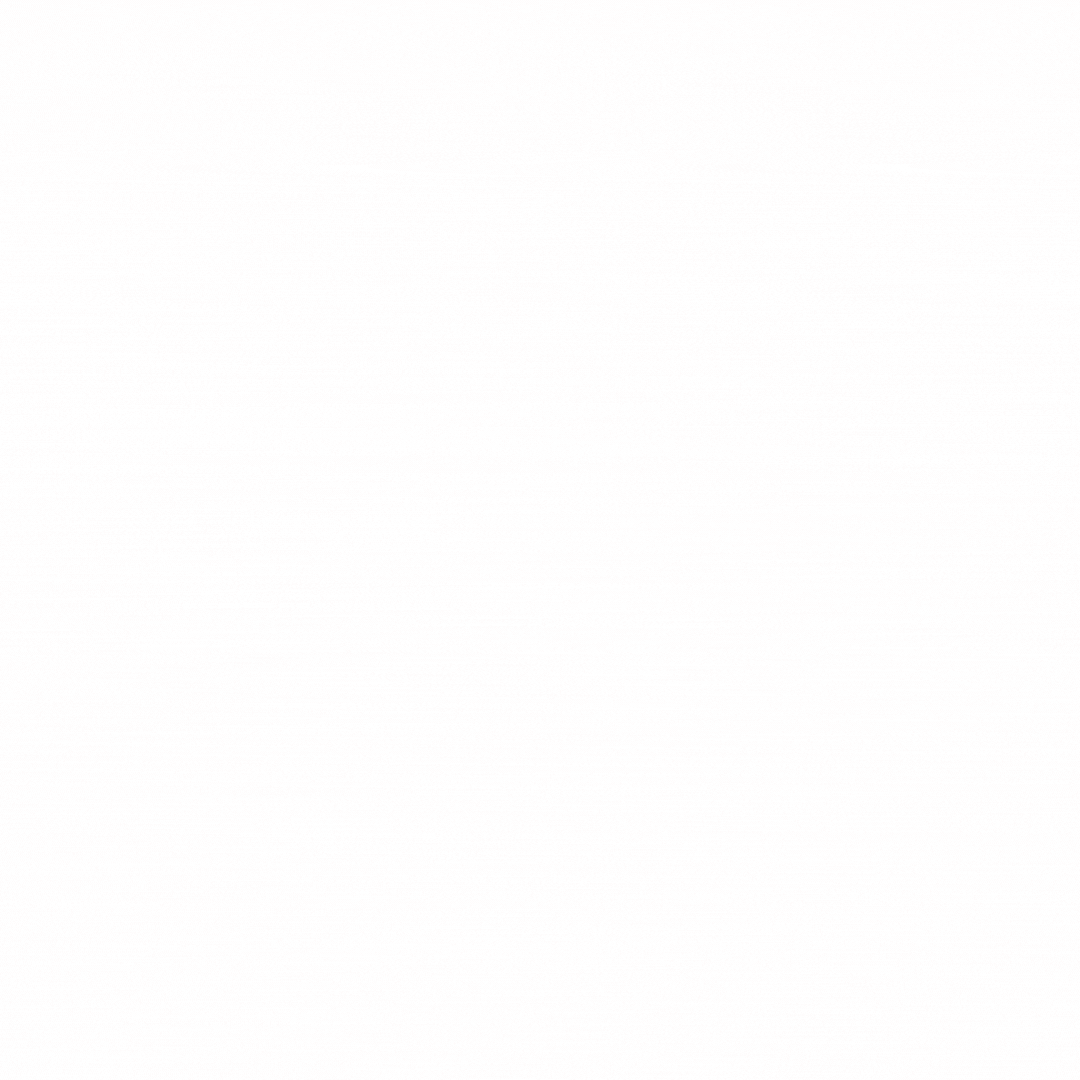 Coachman Family Center
S.T.E.A.M
August 26, 2021

Thank you Shreya of Covid Companion for the amazing STEAM session at Coachman Family Center. The kids enjoyed building towers out of spaghetti and marshmallows and drawing pictures of how they see themselves in the future.
August 18, 2021

Another incredible day at Edward L. Grant!
Thank you Judy from Love Eddie for baking cookies for Roberts-Mitchell Funeral Home.